Access to buildings restricted
25.03.2020 -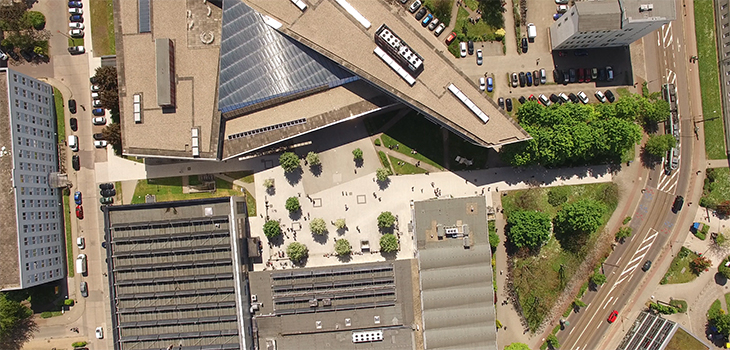 Due to the current risk of infection and the lower number of employees and students present, the entrance doors of the buildings on the campus of the University of Magdeburg are locked all day. Exceptions have to be discussed with the security service.
Building 6 is an exception for the time being, so the validation station for the student chip card is accessible.
Employees still have access to their office building with their transponder. They are requested to carefully close the entrance doors again after entering or leaving the building. Any additional locking authorisations required must be applied for by the management of the structural unit.
If there are any problems with the locking authorisation, please contact the security service on +49 391 67-54444.