One university for all - for us that means...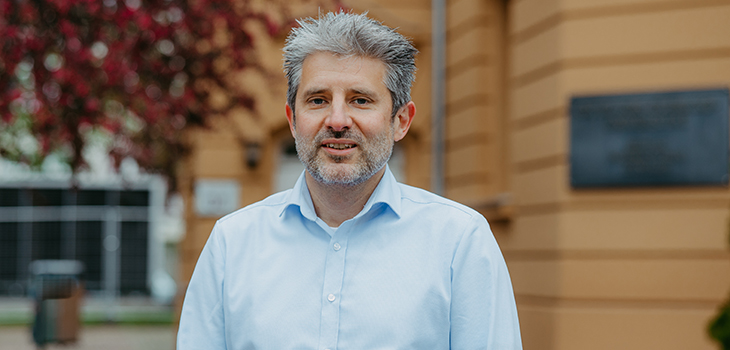 Community projects must be driven by boldly assembled, diverse teams. This is the only way to bring new dynamism to the traditional methods.
Dr. Carsten Thoms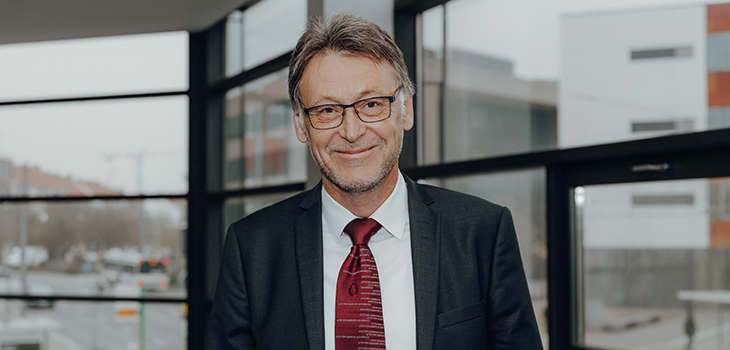 We want to work and study together in a respectful atmosphere. The network is therefore a great enrichment. Only through appreciation is it possible to rethink the world together.
Prof. Jens Strackeljan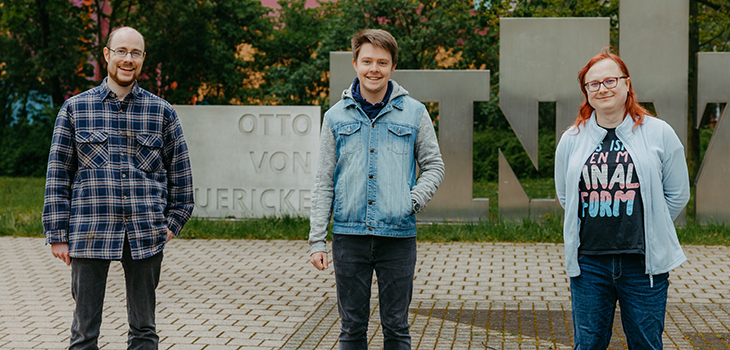 We want to create an environment in which every person has the same opportunities to develop their personality and allow it to unfold.
Queer Campus Magdeburg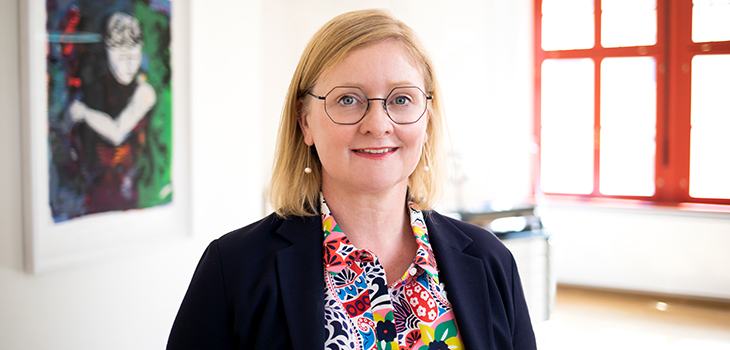 By living diversity, we realize and empower our own individuality and thus our community. What place could be better for this than the university, where we learn, teach and research together!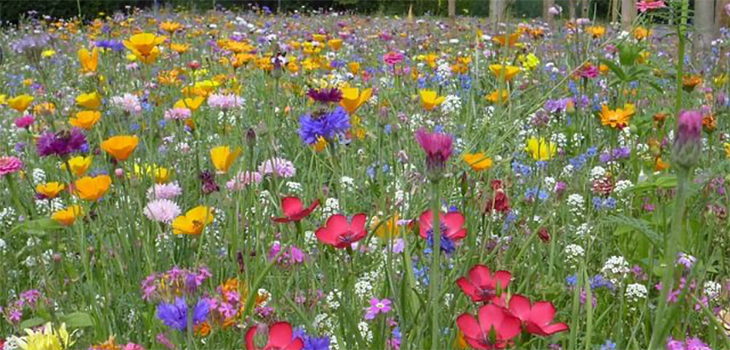 For me, a picture is better than a thousand words: diversity is simply more beautiful - like a colorful meadow of flowers. And besides, the community is more resilient in times of crisis.
Prof. Dr. Dominique Thévenin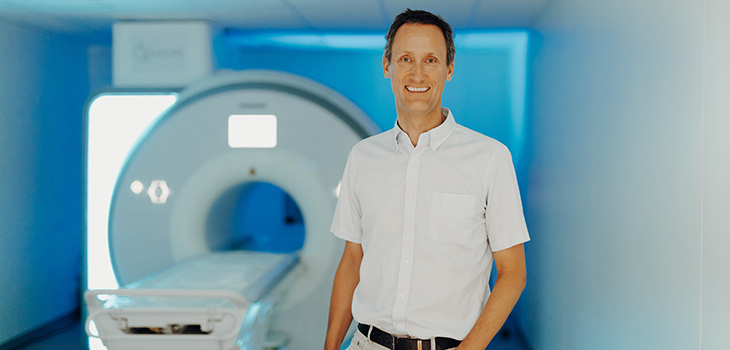 The university must lead the way in making diversity a matter of course so that we all look behind public facades or attitudes and see the people.
Prof. Oliver Speck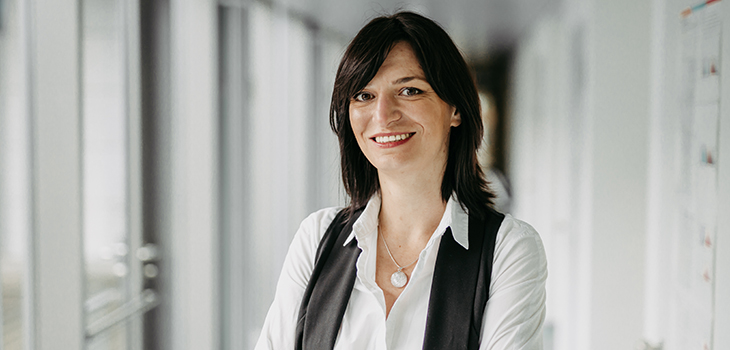 By taking responsibility for the conscious handling of heterogeneity, for an understanding of integration and inclusion that does justice to the diversity and multi-layeredness of human life, we strive for great enrichment both internally and externally.
Prof. Borna Relja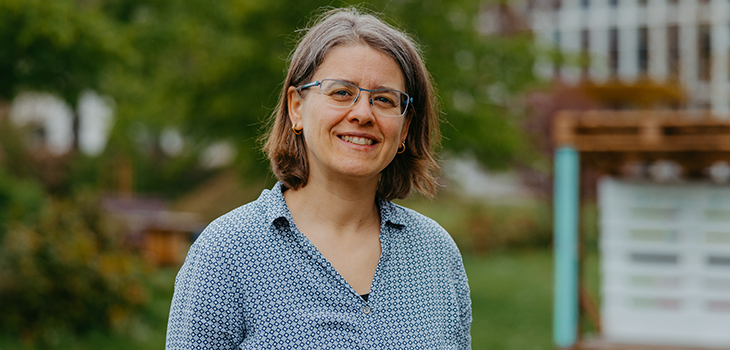 We must succeed in including the diversity of all university members in our decision-making processes and acting accordingly.
Dr. Loreen Lesske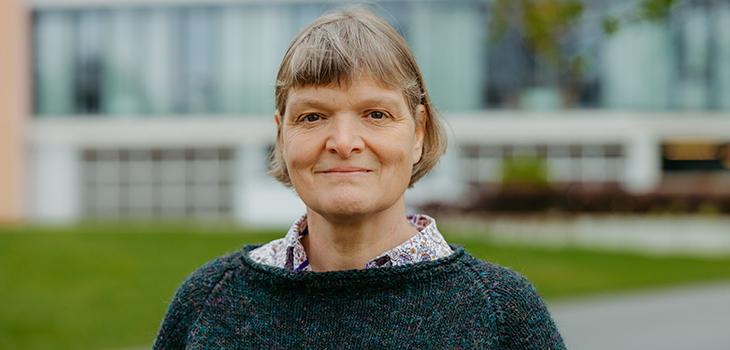 The great challenge is to offer still better support to our young international researchers and in so doing keep in mind the additional dimensions of diversity.
Dr. Barbara Witter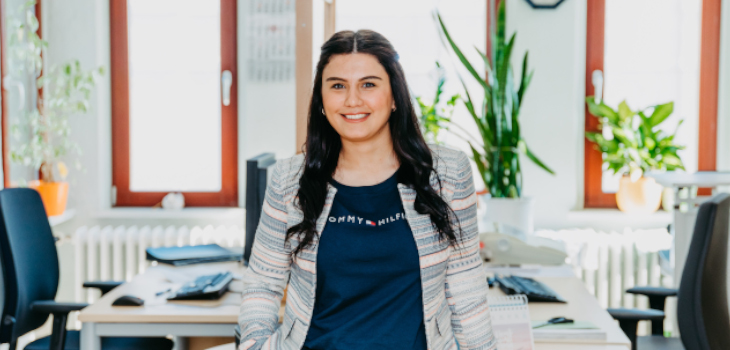 For me as a young woman from Syria, it was not always easy to reconcile education and motherhood. Furthermore, I had to learn a new language quickly. Thanks to Otto von Guericke University, I was able to successfully complete my education. I am proud that I am still employed at the university.
Fadwa Ahmar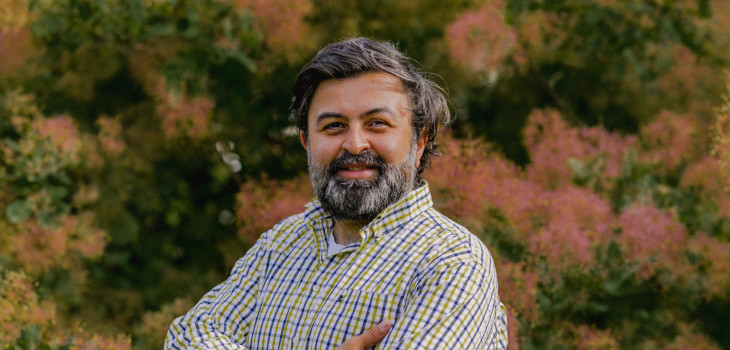 A university is like a mosaic, the more colorful the more beautiful. And yet the beautiful overall picture only unfolds for the viewer when the small different parts of the mosaic interact with and on each other without prejudice. As a German-Syrian, I have become a cosmopolitan, a mosaic of small colorful stories, especially at OvGU.
Hanna Astafan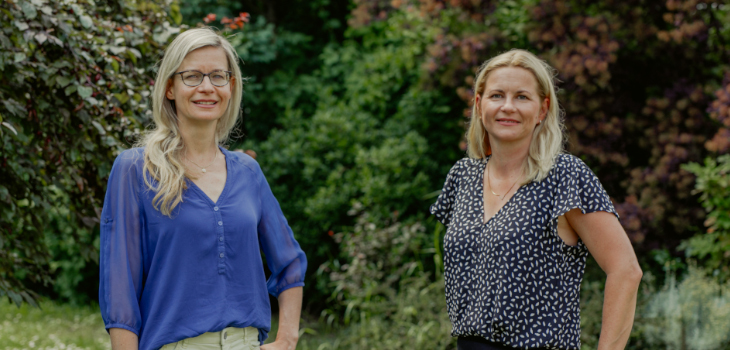 In our daily work in Relationship Management, we meet very different people whom we support to successfully contribute with their competences and passions. It is up to us to promote diversity, connect people and strengthen the Guericke community.
Katrin Pauer und Nance Kaemmerer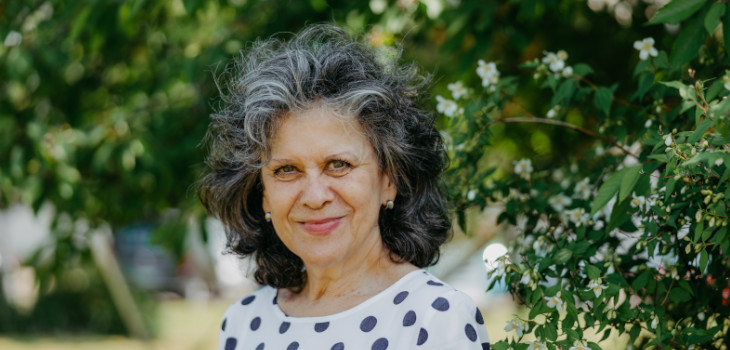 The appreciation of diversity at our OvGU includes working together for equal opportunities for students with chronic illnesses or disabilities and providing as barrier-free study programmes as possible as well as unbureaucratic ways to compensate for disadvantages.
Dr. Marion Schulze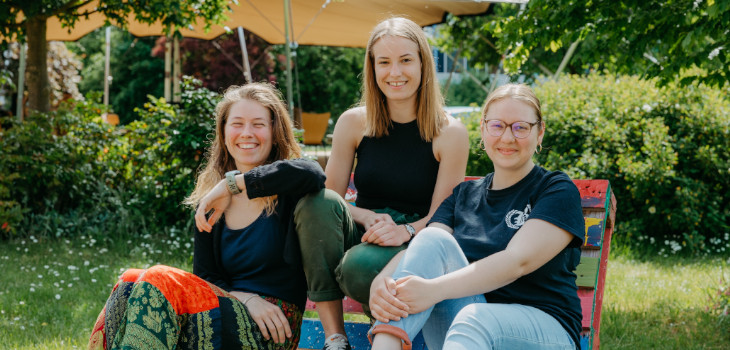 Create exchange: We want different opinions and perspectives to be heard and taken into account.

Editor-in-chief of the student magazine tja?! (Rosa Wasiak)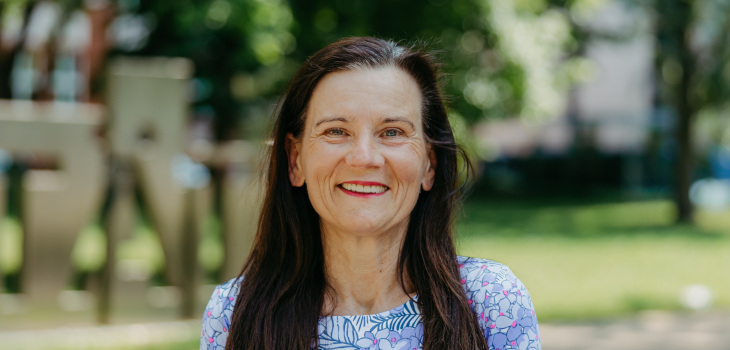 We want all employees to be satisfied with their work and the workplace and thus have a sense of belonging to our university. Diversity influences this goal extensively; diversity must be a matter of course.
Siegrid Liebherr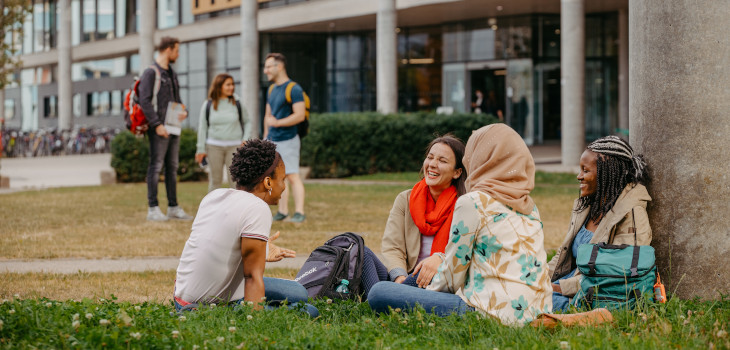 Just as a monoculture in agriculture is not viable in the long term, and a uniform mush from the kitchen that is always the same dulls the mood, it is always true that diversity is not only essential for survival, but also brings a lot of joy. We should therefore strengthen the diversity of our academic community and celebrate our diversity together.
Prof. Abdolkarim Sadrieh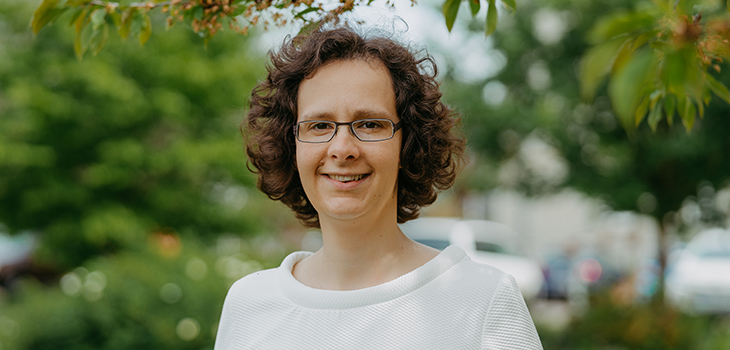 In terms of social sustainability, diversity also includes the opportunity for all members of the university to participate in the design of the campus and workplace, for example.
Dr. Silke Rühmland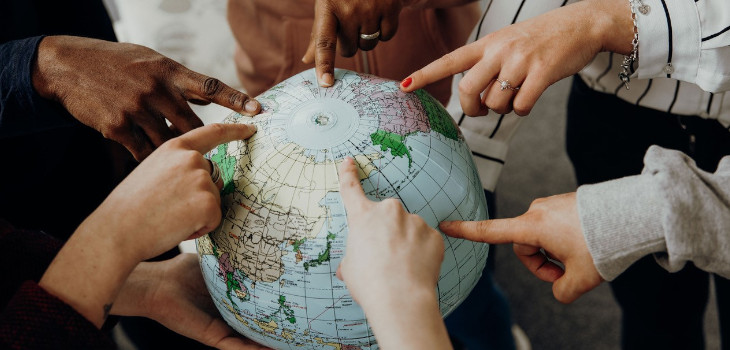 For me, diversity means above all respect and appreciation for every person. Accepting each personality as it is should not only be a matter of course for our society, but also means a gain for all of us. Because we actually benefit from using all the potentials and inspirations that a strong community offers us. We live in a time in which common solutions are important, which virtually demands that we rethink the world together - and that's where every good idea counts.
Dirk Alstein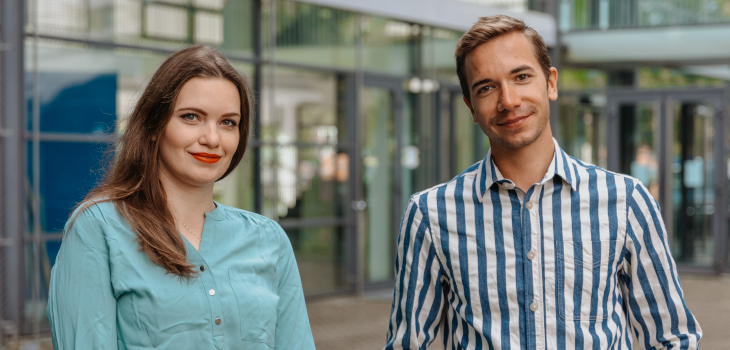 Especially in times of crisis, it is of high importance to ensure equal opportunities and diversity in order to create a harmonious and fair atmosphere for all students. There must be no distinction as to one's origin, skin color, sexual orientation or religion. Sharing opinions and discussing existing difficulties in order to understand the other point of view is essential. By living diversity, we as students can create a prejudice-free space in the lecture halls. Consequently, the OvGU campus is not only green, but also colorful.

Konrad Feil & Kathrin Kivanc (Students of OVGU)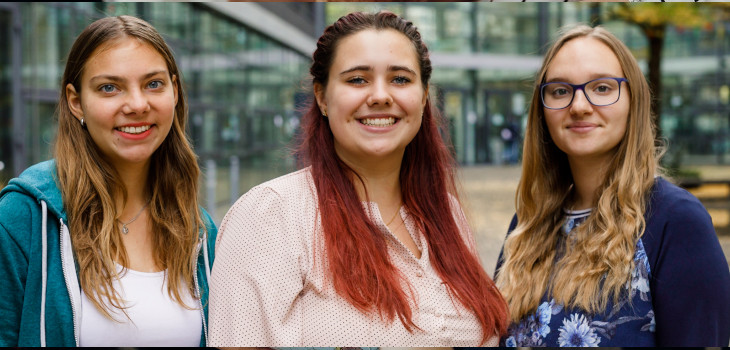 Our future lies in the hands of the youth of tomorrow. This includes not only the students of OVGU but also the trainees. We as youth and trainee representatives are always happy to see a colorful mix among the trainees and work to ensure that they then get to know a respectful and appreciative working environment. We help to ensure that all trainees can build a good foundation for their working lives.

Youth and trainee representation of the OVGU
(Lea Kamrad, Nancy Bunge, Lisa Ziemer)