How to find an internship?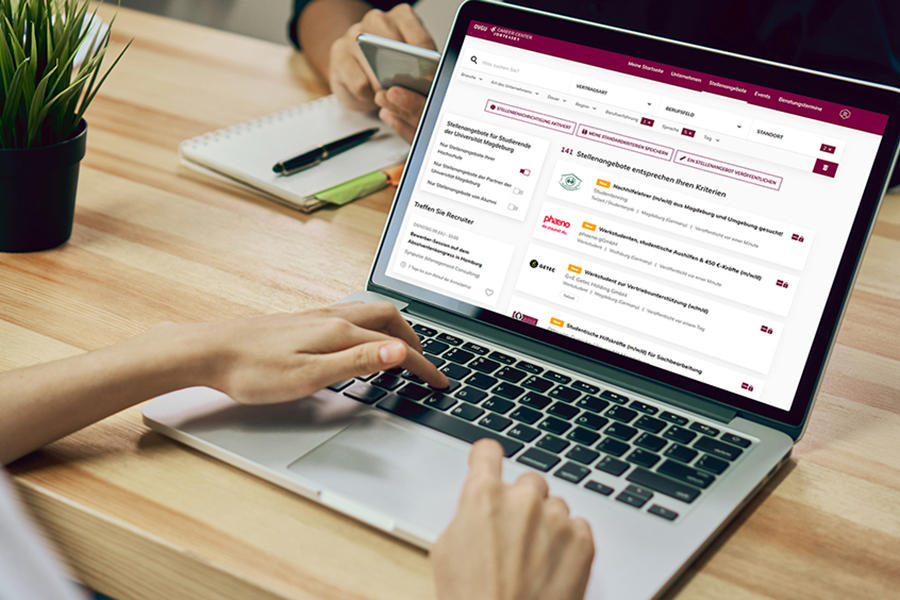 Whether mandatory, as a part of your studies, or voluntary, almost every student is confronted with the issue of searching an interesting and suitable internship.
If you are looking for an internship, you should first think carefully what direction your career should take. An internship gives you a possibility to try out your interests, skills and knowledge and helps you with the decision if this direction is the right path for you.
How do I find an internship?
Where can you start looking for an internship? There are many ways you can take, so we would like to give you some ideas and inspiration to get you started.
First of all, you can check if there are current internship opportunities posted on the website of our university.
There are numerous websites listing available internship positions and other job opportunities which you can use such as:
If you looking for an internship abroad, you can visit the website of AIESEC, which is an international exchange organization.
Furthermore, you can see a list of internship search opportunities of German Academic Exchange Service(DAAD).
As a part of German Academic Exchange Service there is also IAESTE organization.
These are just examples for some of the organizations which can be helpful in case of searching an internship abroad.
Mandatory and Voluntary internships - What you should keep in mind
As for legal requirements there is a difference between mandatory and voluntary internships.
Mandatory internships are required for the completion of your degree which is the reason that no special permit is required for this type of internship. This also applies to the completion of a Bachelor or Master thesis at a company.
The 120 full and 240 half workdays in your permit for studies purposes are not affected by mandatory internships or the completion of theses at a company.
Voluntary internships are not part of the mandatory curriculum. If you take an internship of this kind, you should consider that international students from Non-EU countries are usually allowed to have only 120 full or 240 half workdays a year. If the 120 workdays have already been used, you will need to apply for a permit for your internship at the Foreigners' Registration Office.
How much will you be paid
At the moment, Germany has a minimum wage of 9.19 EUR per hour. However, minimum wage does not always apply for internships. Some companies can pay students 800 EUR a month, others offer only unpaid internships. You should choose the internship where you can have valuable work experience even if it does not pay well.
Transfer Voucher for 400 EUR
If you plan to take an internship or complete a certain project related to your studies at a company in Saxony-Anhalt, there is a possibility for a 400 EUR Transfer Voucher. Please contact our colleagues from Technology Transfer Centre to check if this opportunity applies to your case.
Company Scholarship
Company Scholarship is another possibility of financial support for your internship. Different companies support high-achieving and committed students. The amount of the scholarship is at least 300 euros per month. Please visit our website to search for current opportunities from companies.
Looking for an internship right now?
You can find current internship opportunities on our Job Portal.