Anne-Katrin Güldenpfennig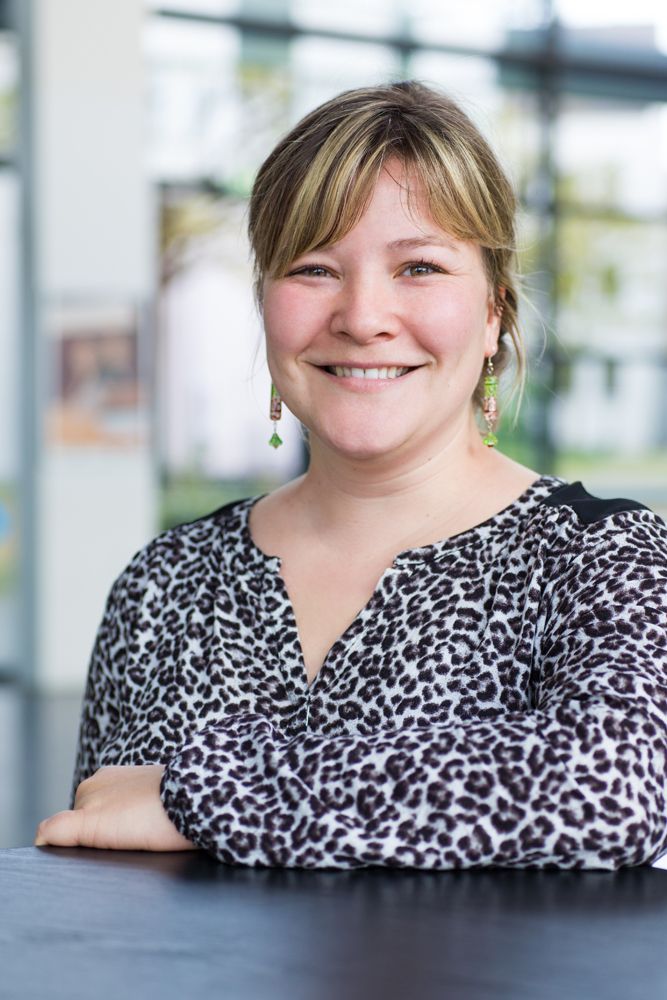 M.A. Anne-Katrin Güldenpfennig
Student Counselor
International Office (K6)

Gebäude 18, Universitätsplatz 2, 39106 Magdeburg, G18-149
Ms. Güldenpfennig is responsible for...
Advice and Support for International Students
Social support for international students, especially exchange programme students (WORLDWIDE, ERASMUS, DAAD)
Admission and enrolment of exchange programme students
Consultation for all exchange students at OVGU regarding study related questions, immigration law, and social support
KOSPIE scholarship programme coordinator
Cooperation with the IKUS student initiative
Cooperation with all relevant groups organising the "International Welcome Week"
Public relations (WelcomeApp for international students, etc.)
Study Orientation for Students of German Schools Abroad
Representation of the Otto von Guericke University Magdeburg at Career Fairs organised by German Schools Abroad, especially in South America and the Czech Republic
Coordination of international Higher Education Fairs
Consultations with Ms. Güldenpfennig:
Tuesday and Thursday: 10 a.m. - 12 noon and 1 - 3 p.m.
Please make an appointment for your consultation here. If you want to to attend the appointment via zoom, please let us know in the remarks field.

If you cannot use the above consultation times, please arrange an individual appointment by email.