Anne-Katrin Behnert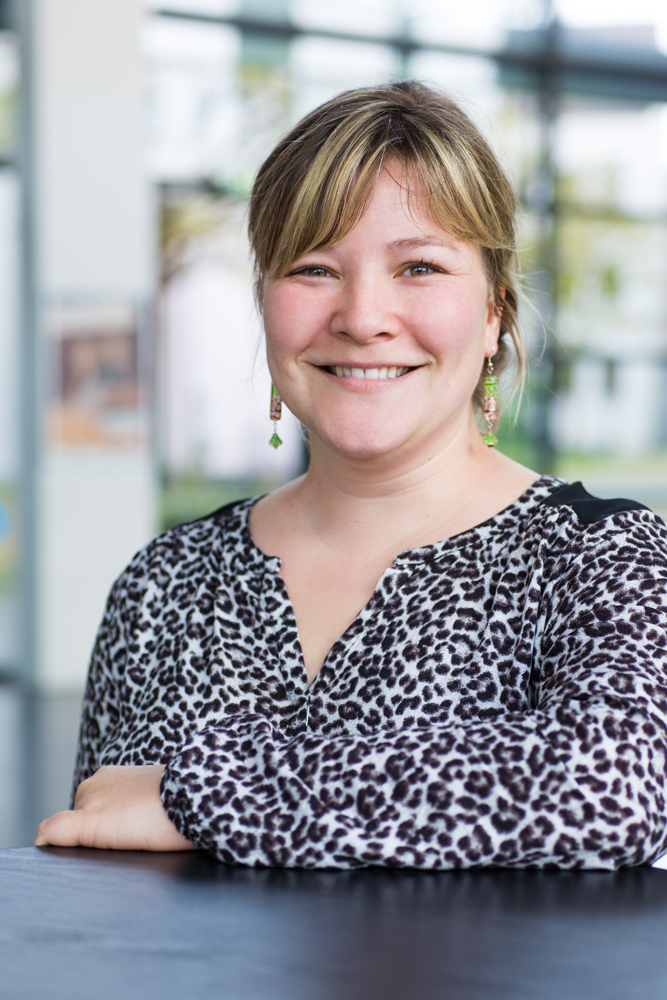 M.A. Anne-Katrin Behnert
Student Counselor
International Office (K6)

Gebäude 18, Universitätsplatz 2, 39106 Magdeburg, G18-149
Ms. Behnert is responsible for...
Advice and Support for International Students
Social support for international students, especially exchange programme students (incl. ERASMUS)
Admission and enrolment of exchange programme students (incl. ERASMUS)
Cooperation with the IKUS student initiative
Organisation of the "International Welcome Week"
Assistance in finding accomodation
Study Orientation for Students of German Schools Abroad
Representation of the Otto von Guericke University Magdeburg at Career Fairs organised by German Schools Abroad, especially in South America and the Czech Republic
Coordination of international Higher Education Fairs
Advising hours Mrs. Behnert:
By appointment only, we offer personal individual consultation hours again. You can make an appointment via the online appointment calendar. We are available on Tuesdays and Thursdays from 10 a.m.-12 noon and 1-3 p.m. For scheduling appointments outside of these times, you can send an inquiry by e-mail. No appointments at all are offered without prior notice.
We kindly ask you, to arrive at the International Office only shortly before your booked appointment in order to avoid groups of persons in the waiting area.
General Notice:
Please refrain from calling the office during consultation hours. Please send an e-mail instead.