Framework Conditions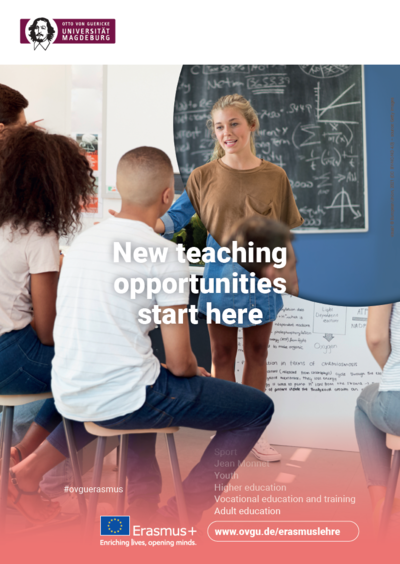 This funding opportunity applies to professors, lecturers, PhD students and research assistants who are active in the area of teaching.
An Erasmus stay abroad for teaching must include at least 8 class hours per week or part thereof.
The length of each teaching mobility can range between a minimum of two consecutive days and a maximum of 60 days (travel days need not be included). For each additional day after one week the minimum amount of class hours will be calculated proportionally. If you combine the teaching mobility with a training opportunity, the minimum hour of classes per week (or less in case of a shorter stay) is reduced to 4 hours.
Please use our exchange database to inform yourself about existing Erasmus+ agreements. You need to choose a programm country which is neither the home institution's nor your own country of primary residence.