Sylvia Zabel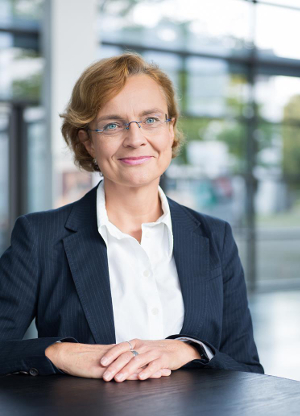 Dipl.-Sprachmittlerin Sylvia Zabel
Student Counselor
International Office (K6)

Gebäude 18, Universitätsplatz 2, 39106 Magdeburg, G18-146
Ms. Zabel is responsible for...
Study abroad advising for OVGU students
Advice and support for students and post-graduates wishing to undertake a semester or year of study abroad (ERASMUS and WELTWEIT exchange programmes, free movers)
Advice on possibilities for grants to study abroad (PROMOS, DAAD, Fulbright, and other)
Information concerning the recognition of subjects and grades obtained from studies abroad
Organization and support of OVGU summer schools
Advice for applicants to the following OVGU summer schools: Stevens Point/USA; Niigata/Japan; Ramat Gan/Israel
Organisation of summer school programmes
Internship abroad advising (namely IAESTE and others) for OVGU students
Advice and support for OVGU students of engineering and natural sciences who plan to undertake an IAESTE placement abroad
Advice for students seeking other internship abroad opportunities
General consultation on "Stays Abroad for Studies and Internships" at the Campus Service Center:
Please use our "first information" service in the CSC on Wednesdays from 11-15 h. Please also take first information from our website www.ovgu.de/international.
Follow-up consultations with Ms. Zabel: If our first information service at CSC leaves some questions open, please contact Ms. Zabel. She offers consultation without previous appointment.

WELTWEIT consultation during the semester time (06 Apr 2020 - 17 July 2020):
Tuesday: 10 -12 a.m. and 01 - 04 p.m.
Thursday: 10 -12 a.m. and 01 - 03 p.m.
and by appointment
... and during the semester break (01 Feb 2020 - 02 Apr 2020):
Tuesday: 10 -12 a.m.
Thursday: 10 -12 a.m.
and by appointment
Recent changes in consultation hours, due to COVID-19 situation:
Attention! Starting May 04, 2020 I offer personal individual consultations. Please make an appointment in advance via the online appointment calendar. Available time slots ar on Tuesdays from 10 - 12 and 01 - 03 h and Thursdays from 10 - 12 h. For desired appointments outside of these time slots, please email me an inquiry. No appointments without registration.