Anne Schulze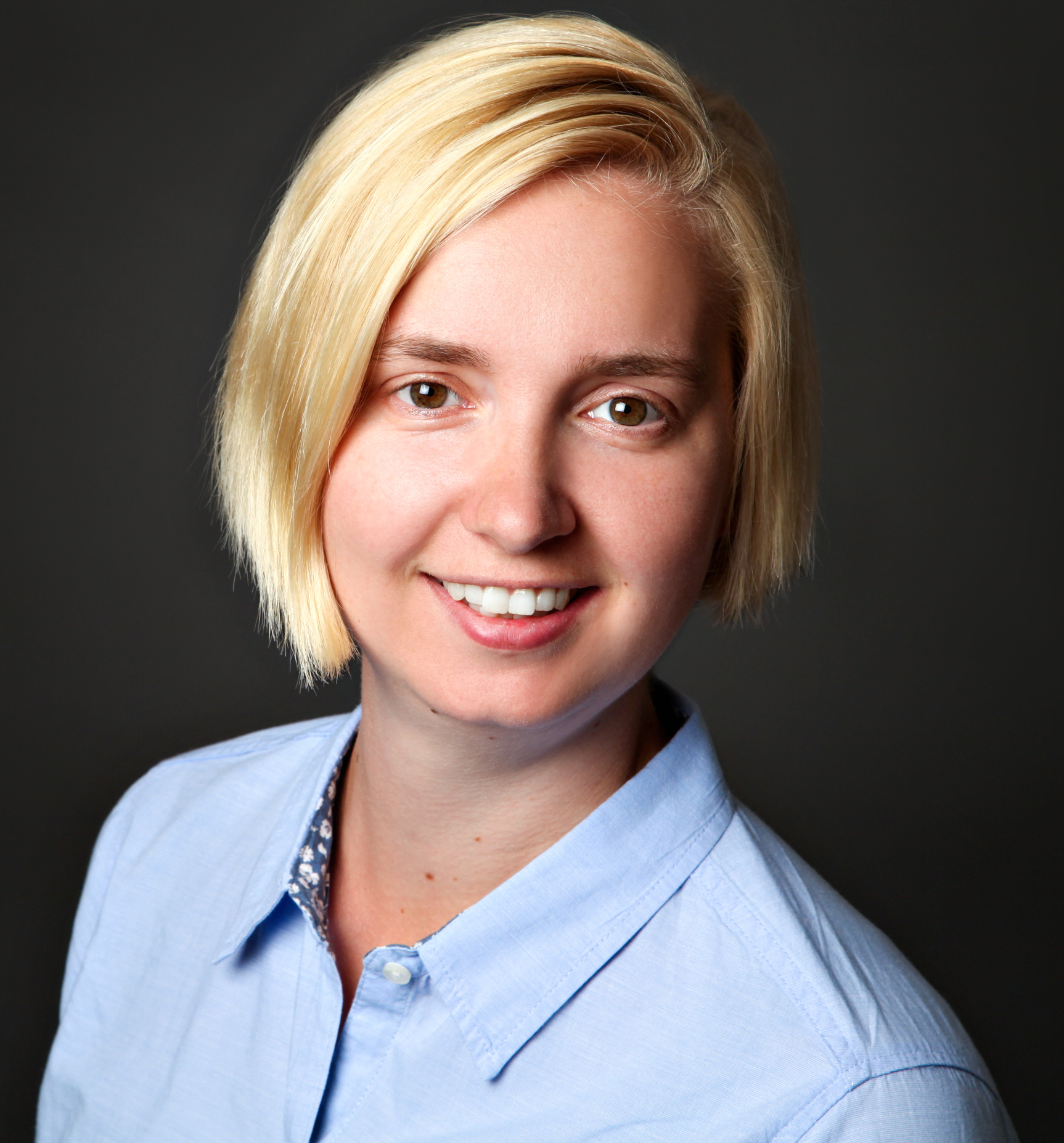 M.Sc. Anne Schulze
International Office/
Dezernat Akademisches Auslandsamt (K6)

Otto-von-Guericke-Universität Magdeburg, Universitätsplatz 2, 39106 Magdeburg, G18-148
Ms. Schulze is responsible for...
Study abroad advising for OVGU students (ERASMUS programme)
Advice and support for students and post-graduates wishing to undertake a semester or year of study abroad (ERASMUS exchange programmes)
Advice on possibilities for grants to study abroad (only ERASMUS programme)
Information concerning the recognition of subjects and grades obtained from studies abroad
Organization and support of OVGU summer schools
Advice for applicants to the following OVGU summer schools: Stevens Point/USA; Niigata/Japan; Ramat Gan/Israel
Organisation of summer school programmes
Internship abroad advising (namely IAESTE and others) for OVGU students
Advice and support for OVGU students seeking internship abroad opportunities.
General advising on "Stays Abroad for Studies and Internships" at the Campus Service Center:
Please use our "general/first information counselling" service in the CSC on Wednesdays from 12-15 h. Please take first information from our website www.ovgu.de/international. Our international Office is happy to welcome you to our diverse information seminars that are offered in the winter semester (no need for registration).
Follow-up advising with Ms. Schulze: If our first information service at CSC leaves room for more questions, please contact Ms. Schulze. Her counselling hours are offered without previous appointment.
... during semester time:
Tuesday: 10 -12 a.m. and 01 - 04 p.m.
Thursday: 10 -12 a.m. and 01 - 03 p.m.
and by appointment
... during summer semester break:

Tuesday: 10 -12 a.m.
Thursday: 10 -12 a.m.
and by appointment
Attention! Starting on 04.05.2020, we will offer personal individual consultation hours again. You can make an appointment via the online appointment calendar. We are available on Tuesdays from 10 a.m.-12 noon and 1-3 p.m. and Thursdays from 10 a.m.-12 noon. For scheduling appointments outside of these times, you can send an inquiry by e-mail. No appointments at all are offered without prior notice.