Studying as a Free Mover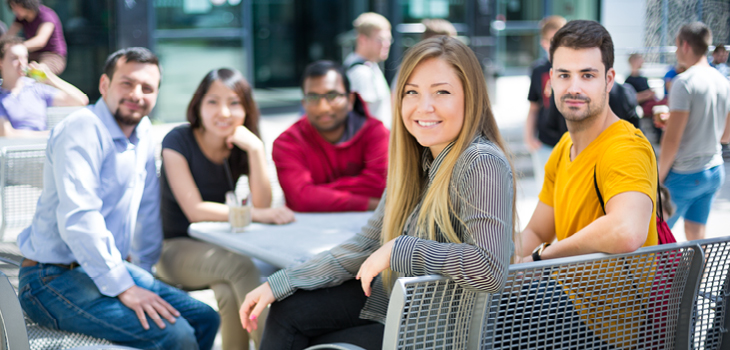 If your home university does not have an exchange agreement with Otto von Guericke University Magdeburg, you may still apply to join our programs as free movers.
Free movers will:
Have a time limit (maximum stay of one year).

Be enrolled as non-degree students at OVGU.

Not be eligible for an Erasmus+ scholarship.

To apply as a free mover, you must be enrolled in a program at your home university.

You can speak German or English at a B2 level.
We certainly hope that you will act as ambassadors of your home institution and open up the option of setting up a student exchange agreement between your university and Otto von Guericke University Magdeburg in the future. Please contact the Otto von Guericke University Magdeburg International Office to receive the link to the online application for the free mover program:
anne-katrin.behnert@ovgu.de
We will grant free movers all the benefits and services we provide to exchange students from our partner universities. Please refer to the For exchange students section to learn more about courses and grades, important deadlines. Free movers are exempt from tuition fees. Every student enrolled at the university must pay the semester fee at the beginning of the semester.
Application - Incoming Portal
Application Deadline
fall semester (October- March): July 15

summer semester (April- September): January 1

5