Graduation Ceremony 2017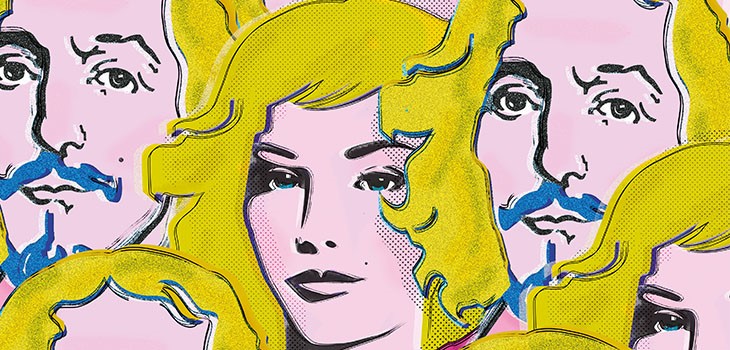 Graduation Ceremony 2017
Dear graduate,
On occasion of your successful graduation at OVGU we would be very delighted to invite you to the Graduation Ceremony 2017 at the 18tof November!
All graduates acquiring their degree between 1st October, 2017 and 30th September, 2017 are cordially invited to celebrate this special occasion with classmates, friends and family members.
During the afternoon you are going to recall your common time at our university together with your classmates and training staff at your faculty. The day's culmination will be provided by the central evening ceremony at the Maritim Hotel Magdeburg.
More information regarding the graduation ceremony at your faculty are available here.
Your participation in the afternoon's ceremony at your faculty will be free of charge. The evening event in the Maritim Hotel Magdeburg including welcome drink, entertainment program and buffet will cost 35 €/ person.
The registration dealine for this year's graduation ceremony has already expired.

We look forward to welcome you at this year's graduation ceremony!